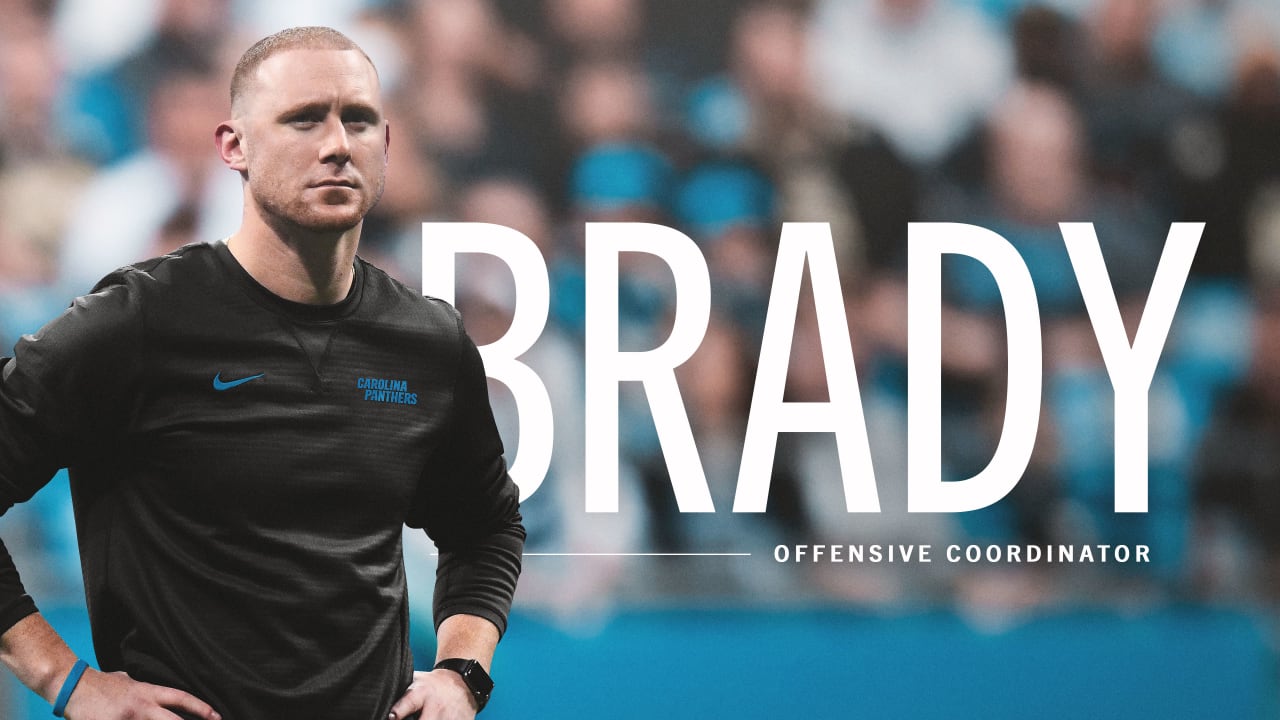 It is OFFICIALLY FOOTBALL SEASON!
Never thought we'd would be able to say it in the year 2020, but the NFL season is officially in full swing.
Unfortunately our Green and Gold won't be playing until the Spring, but W&M still has strong ties to the NFL.
Today, we profile the meteoric rise of current Carolina Panthers Offensive Coordinator Joe Brady, beginning with his playing days at W&M.
Currently, he's the youngest Offensive Coordinator in the entire NFL.
Fun fact: one of us here at the WMSB worked for the W&M Football Team when Joe Brady was there coaching….you guessed it, the linebackers — of all position groups.
Now coaching offense in the NFL, he's come a long way in a very short period of time. So just how did he get there?
After playing four years at wide receiver for the Green and Gold under Coach Laycock from 2009-2012, Brady chose to stay at W&M immediately following graduation to coach the linebackers during the 2013 season.
Despite working with a defensive unit, the experience turned out to be a critical point in his development as an offensive coach.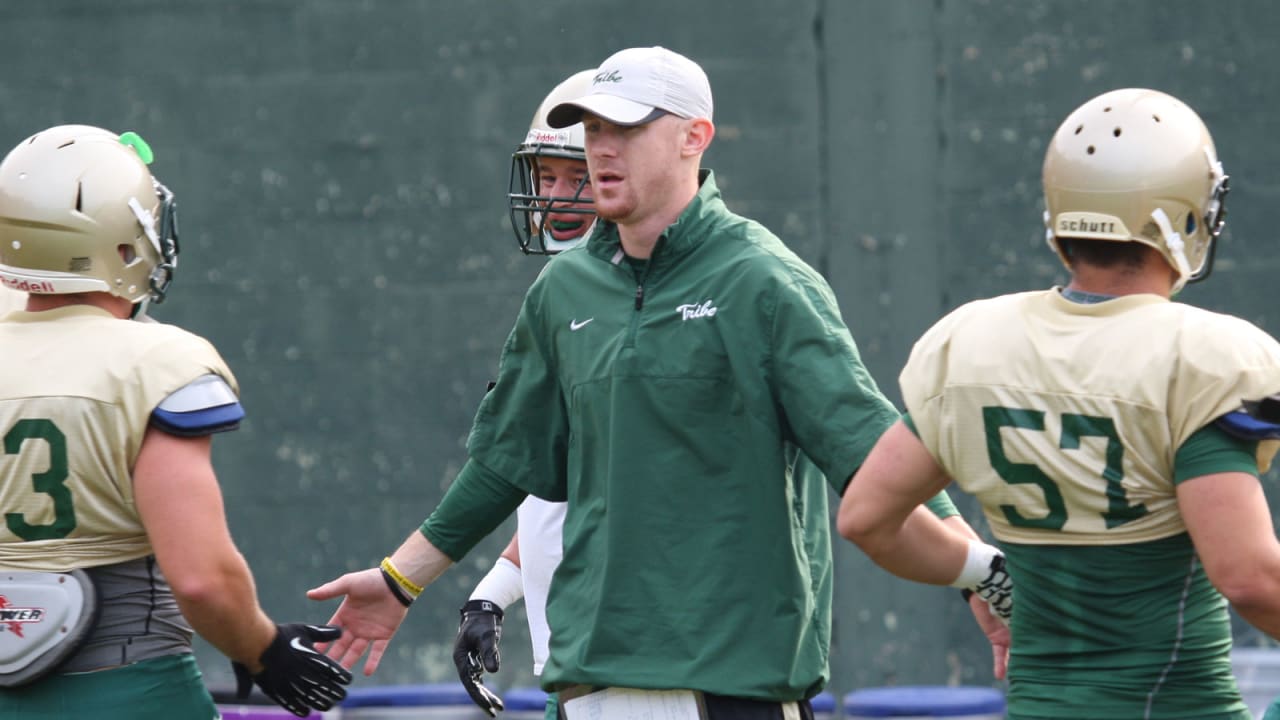 Brady has said his time as a defensive coach, "opened my eyes so much."
He found himself better able to understand gaps in the run game and better able to identify pass protections from the defense's point of view, among many other defensive concepts.
Brady was quoted as saying, "I would not be the coach I am today if I didn't coach on the defensive side."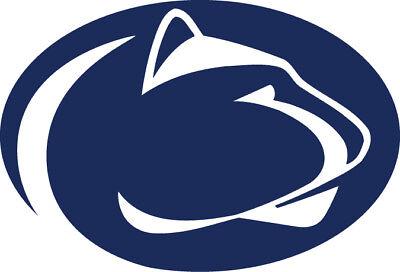 After his short, albeit career-launching stint at W&M, Brady became a grad assistant at Penn State, working under current head coach James Franklin in 2014.
During his time in Happy Valley, Brady learned how to utilize the run-pass-option (RPO) and the zone-read, hallmarks of the current Nittany Lion offense that Saquon Barkley has since made famous.
During the two seasons that Brady was there, Penn State racked up consecutive 7-6 seasons, securing two bowl game berths.
Christian Hackenberg and Trace McSorley were the QBs during this era — two college-level gunslingers in their own rights.
Penn State's exciting offense and big-play potential would eventually become hallmarks of Brady's future offensive schemes.
But it was perhaps his next gig where he would begin to perfect his craft.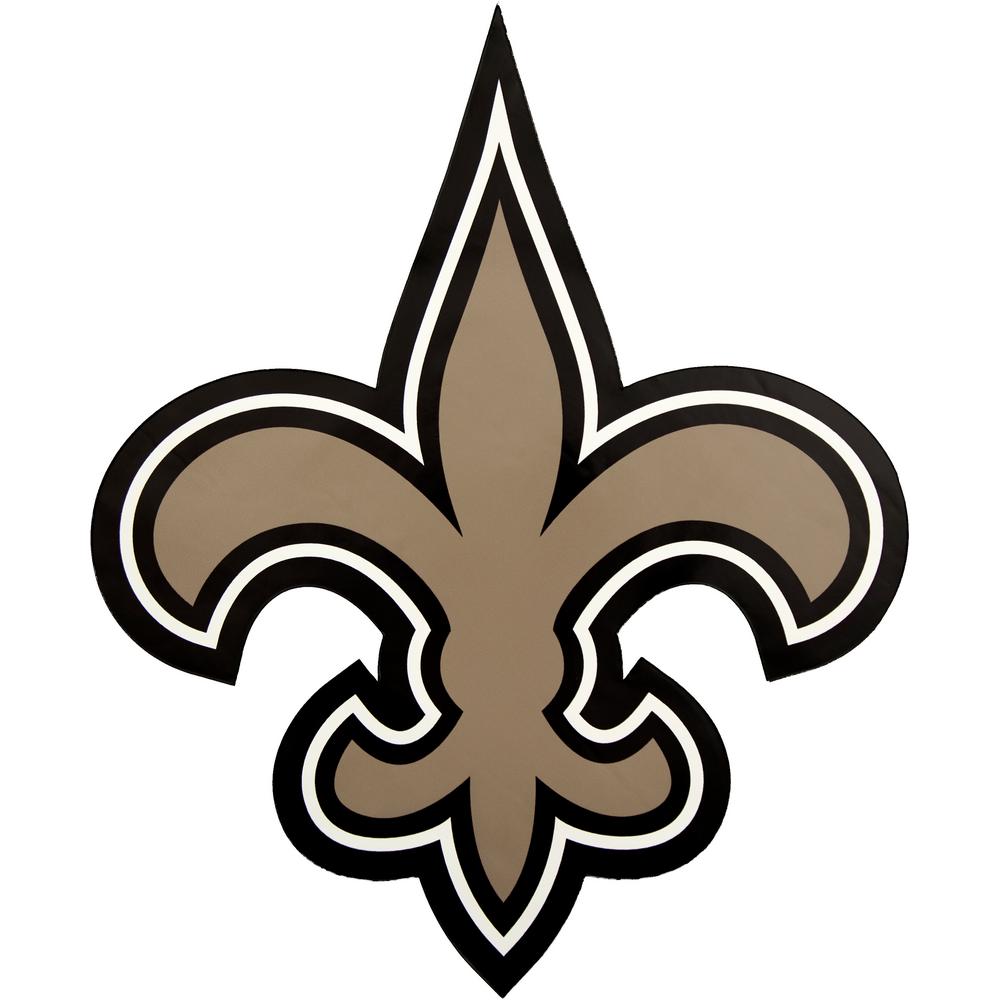 Following his time in Pennsylvania, Brady made his first official move to the NFL, becoming an offensive assistant with the New Orleans Saints.
In New Orleans, Joe put in the time. Following his social media during this time, he was often one of the first guys in and one of the last guys out of the Saints' facility.
It doesn't hurt that he got a chance to learn the ins-and-outs of offensive mastermind Sean Payton's schemes.
It also doesn't hurt that the very same offense that Payton directs is led by NFL legend and future Hall of Famer Drew Brees.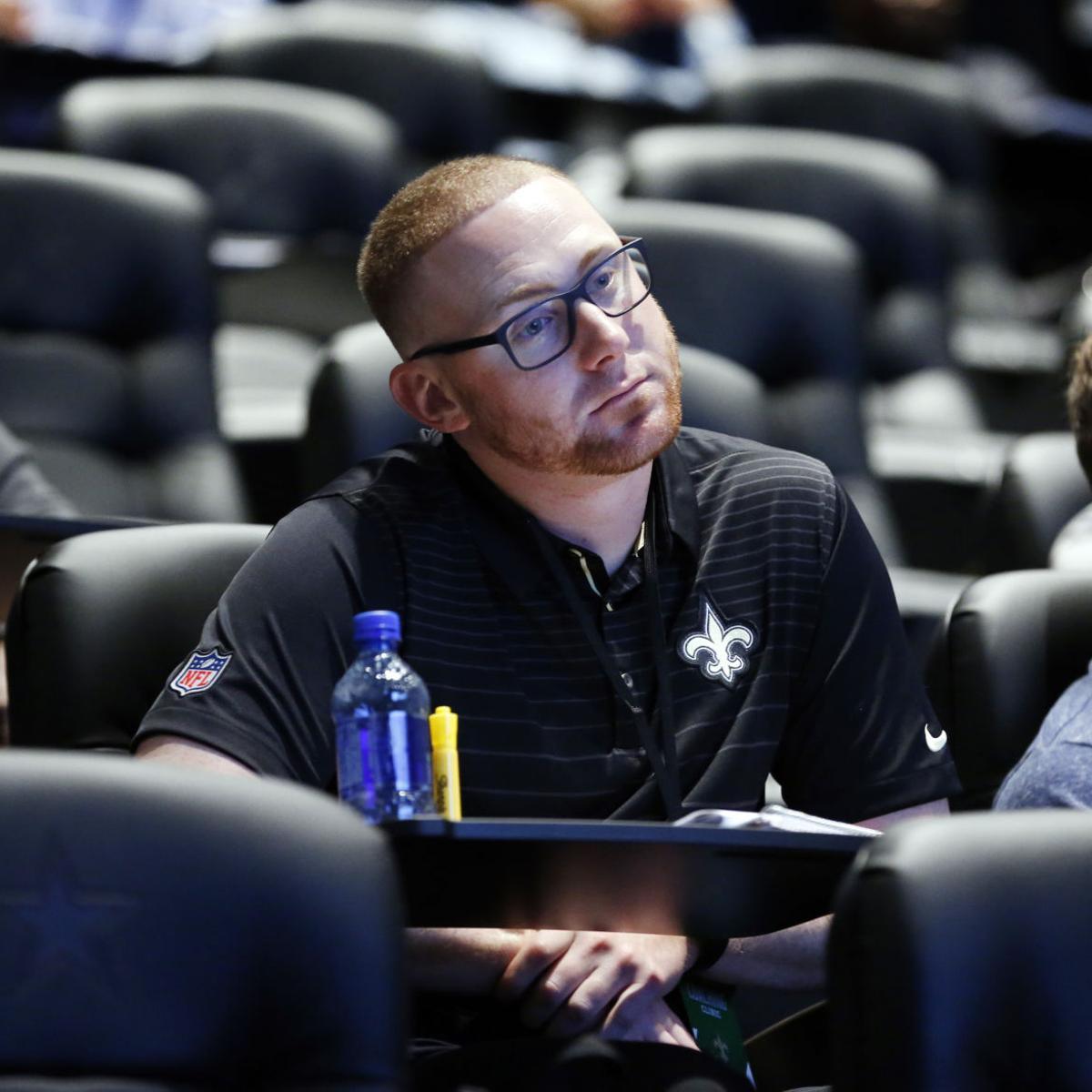 But this quote from Saints offensive coordinator Pete Carmichael probably sums up Brady's New Orleans experience best:
"From my experience working with him, you saw a guy that sat in meetings and hung on every word that Sean Payton was talking about, that Drew Brees was talking about, that Joe Lombardi was talking about.
Just his ability to understand the whole concept, not just from the one position … [he's] smart, detailed…"
During Brady's tenure with the team, the Saints won consecutive division titles and ranked 3rd in the NFL in points scored.
Drew Brees posted a passer rating of 109.5 during this time, which ranked second-highest in the NFL.
Not too shabby. But it was time for Joe to start calling his own plays.
In 2019, Brady joined LSU and head coach Ed Orgeron as the Tigers' passing game coordinator/wide receivers coach.
The rest is, as they say, history. Joe spent just one season in Baton Rouge, but what a legendary season it was.
Joe helped lead the Tigers to an undefeated record (15-0) and a National Championship title.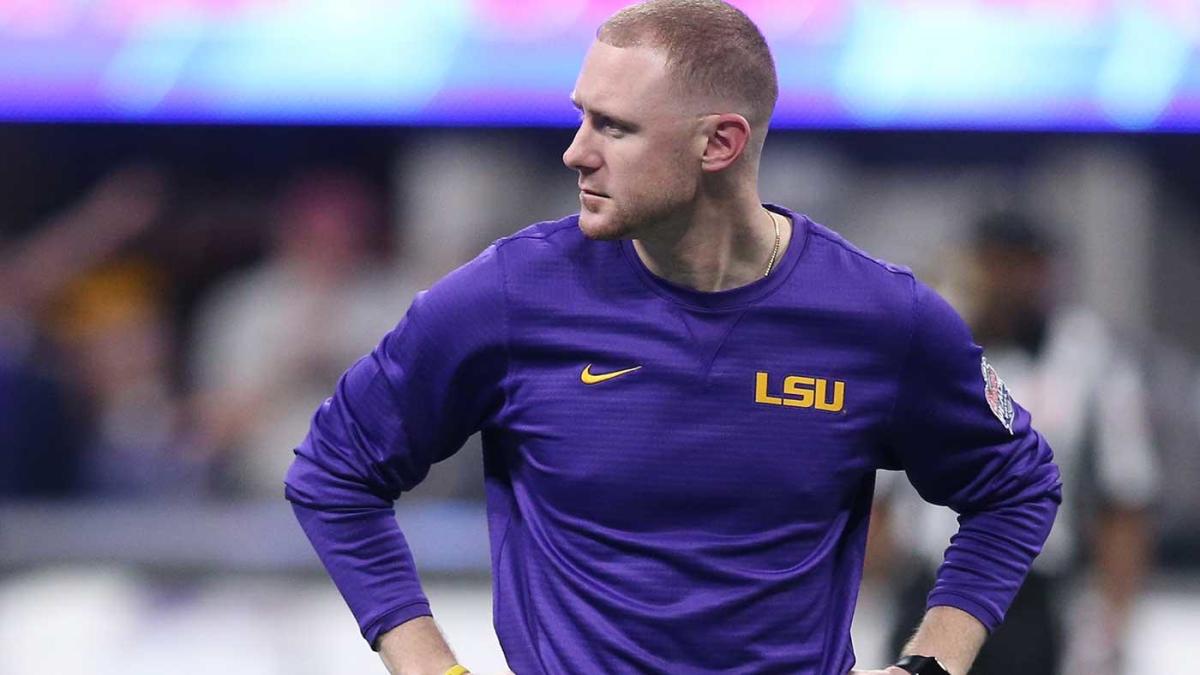 It's also safe to say that Brady's hiring transformed LSU QB Joe Burrow's career.
At LSU, and under Brady's tutelage, Burrow produced perhaps the best season for a college quarterback…ever.
In 2019, Burrow threw for an NCAA record 60 passing touchdowns (on just 6 interceptions), earning him the Heisman Trophy and securing his spot as the #1-overall NFL draft pick in the 2020 draft.
LSU finished the season with college football's top-rated offense, averaging a mind-boggling 568.5 yards and 48.4 points per game.
LSU also finished 2nd in the nation in passing offense, averaging 401.6 passing yards per game.
After the season, the accolades started to pour in for Brady; most notably, he was named the Broyles Award Winner, an award that goes to the top assistant coach in college football.
It's safe to say that his year at LSU put him on the map. And the NFL came calling.
In fact, the Panthers came calling.
From the Nittany Lions to the Tigers to the Panthers — it seems Joe Brady has an affinity for felines. Or they for him, but we digress.
While the average age of NFL coaches and coordinators is 49, at the age of just 30 years old (7 years since the start of his coaching career at William & Mary), Joe Brady was named the Offensive Coordinator of the Panthers prior to the start of the 2020 season.
The hiring made him the youngest offensive coordinator in the NFL.
Some questioned the move and Brady's lack of experience, but it was the quality of his experience that had others seriously believing.
During his brief coaching career, he has worked with the following renowned offensive minds: Joe Moorhead at Penn State, Sean Payton and Pete Carmichael at New Orleans, Steve Ensminger at LSU, and Jimmye Laycock at W&M.
Laycock alone has been a mentor to three current NFL Coaches (Sean McDermott, Mike Tomlin, and Dan Quinn). Certainly not a bad crew to learn from over the years — don't you think?
The question all offseason was what kind of offense Joe Brady would run in Carolina.
David Newton, and ESPN columnist, described Joe Brady's offense as "a little of what Brady learned at William & Mary under Jimmye Laycock, a little of what he learned at Penn State under James Franklin and a lot of what he learned at New Orleans under Sean Payton."
Not a bad mix, to be sure. Phil Snow, Carolina's defensive coordinator (who happens to be 34 years older than Brady), had this to say, "I am not sure there is a guy his age that is smarter in football than him."
Brady's players in Carolina have already expressed similar sentiments about the young offensive mastermind.
"I think there's something about having a coach that is so schematically sound, but also can get us going," said superstar running back Christian McCaffrey. "Coach Brady's done a great job with that."
"He is such a unique mind when it comes to offensive football." Wide Receiver D.J. Moore went on to say.
"He just knows his personnel and knows what everybody's strengths and everybody's weaknesses are. So he puts us in the best position possible to be the best player we are at that moment whenever he calls a play."
In Carolina, he has superstar running back Christian McCaffrey, a talented receiving core, and Teddy Bridewater, a quarterback that he worked with in New Orleans.
Through the first three games of the season, Joe Brady's offense ranks 9th in passing yards (273), 16th in total yards (372), but in the bottom half in points (22.7).
Certainly not bad for the league's youngest offensive coordinator who is also dealing with an injury to Christian McCaffrey, but there's certainly room for improvement — and he'd be the first to tell you that.
The question is: could Brady be the next W&M Head Coach in the NFL? If he experiences success in Carolina, there's no reason why not.
And while that may be a few years down the road, we cannot wait to see how Coach Brady and the Panthers perform in the years to come.
Go Tribe!
Follow the W&M Sports Blog on social: